STARK DANMARK
STARK Danmark is Denmark's largest supplier of building materials, services and construction advice – and the preferred local partner for professional builders.

Our story began in 1896 at a local timber yard in Aarhus, Denmark in 1896. Fast forward to today and we have expanded to over 93 stores across Denmark and Greenland serving both professional contractors and DIY builders.

As a part of STARK Group, STARK DANMARK can draw on the Group's international strength and sourcing capabilities so our customers can create value locally.

STARK strives to make our customers' working lives more manageable and efficient by providing an extensive selection of the most in-demand products for professional construction. Much of our success in STARK DANMARK is down to our logistics system that ensures we deliver the building materials our customers need, when, where and how they need them.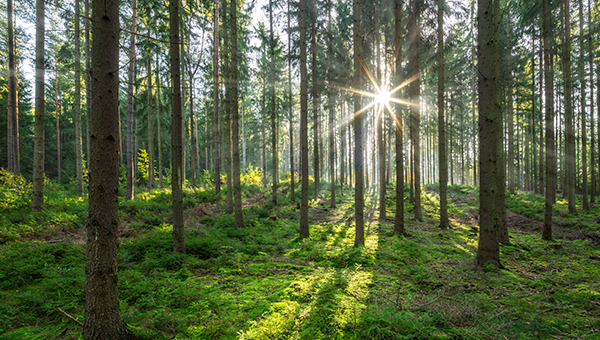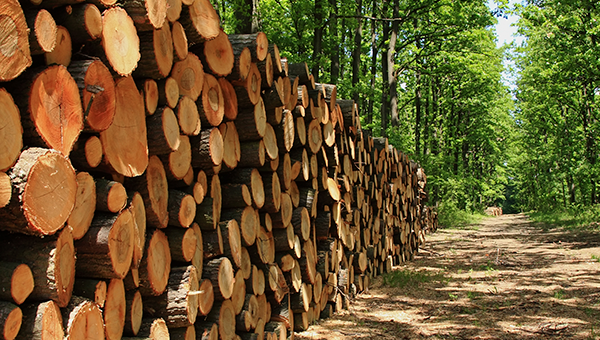 Sustainability
As a leading heavy building materials distributor, STARK DANMARK is committed to delivering sustainable solutions and maintaining a strong focus on the environmental challenges we face.
Sustainable construction is an essential part of the future, which is why we have the largest range of sustainable building materials of any builders' merchant in Denmark. In addition to our products, we support customers with our knowledge and experience around compliance with environmental laws, requirements and certifications.
Our approach to sustainability is about creating a long-term perspective with a relentless focus on sustainable business development. We know that we must source our products responsibly, drive efficient and safe operations and enable our customers to make informed decisions on sustainable alternatives.